How to Leverage The Micro-Moments of Customers?
Brands can identify micro-moments by recognizing times when someone has a particular type of need.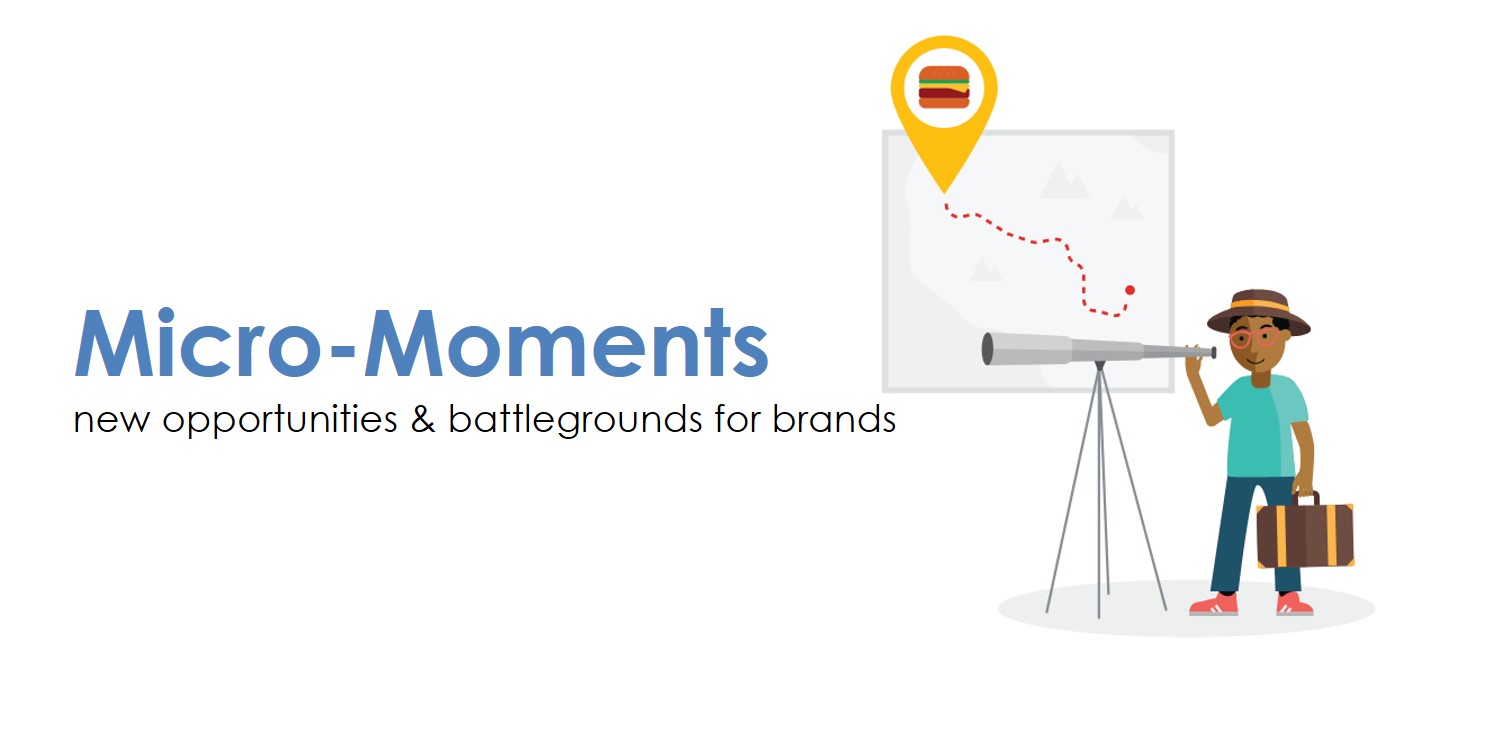 Mobile is changing the way brands interact and engage with customers – right from the way they identify the key moments of opportunity to creating a great user experience.
Basically…
A
micro-moment
is the point when customers look for information, products or services. During a micro-moment, customers have different intentions: to do, to learn, to go, to buy, etc. Now this is called a
customer intent
.
Let's try to understand the micro-moments with a very clear example… Suppose you are travelling and wanting to get into your hotel room without wanting to wait in a long queue to check-in. With the Starwood app, you can make a check-in right from the app.
As soon as you enter the hotel, the beacon recognizes that you are there. You can verify your identity using your phone, the app provides you the room number and then you simply hold up your phone to the entrance and you go right in. Now this was your micro-moment and the app's brand helped you out at your micro-moment.
Understanding the micro-moments…
Statista
confirmed that nearly 75% of searches occur on Google. Thus, technically the majority of micro-moments take place when a customer is looking for a specific information on Google.
If a brand can spot the micro-moments of a consumer, then it's a great opportunity for them. And in this age, search engines are a touch point during the entire journey of customer purchase. Google also proposes:
"At key moments along this journey, consumers are demonstrating their intent very clearly—in what has been dubbed 'micro-moments'—and these are the most compelling opportunities along the new journey path."
Google has categorized the micro-moments into 4 big groups based on the nature of the search…
#1 I-want-to-know moments
With this type of search, user seeks for information and this intent is called informational type of intent. This micro-moment might not have a purchase intent.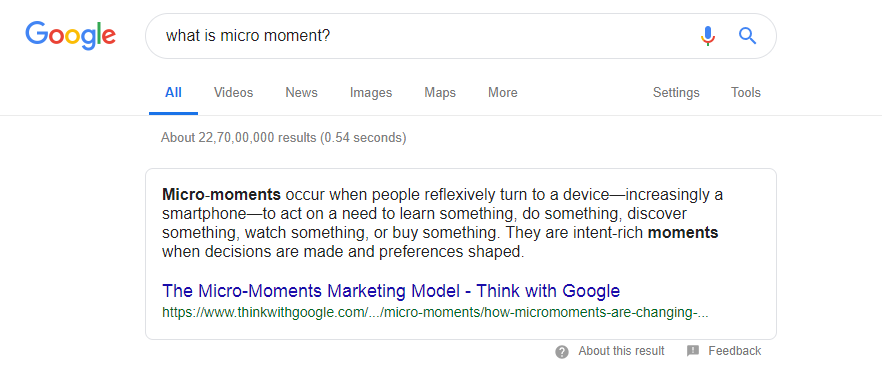 So how do we leverage?
Companies and brands leverage these moments by offering a blog, knowledge center, glossary or a landing page from their website. By doing this, it builds trusts in readers by fulfilling their informational needs and thereby creating a brand awareness.
Related keywords:
what is____, what does ____ mean, ____ definition.
#2 I-want-to-do moments
With this type of search, consumers are looking for extra help for an activity, in order to do it correctly. Content related to these searches serves as a guidance for the reader.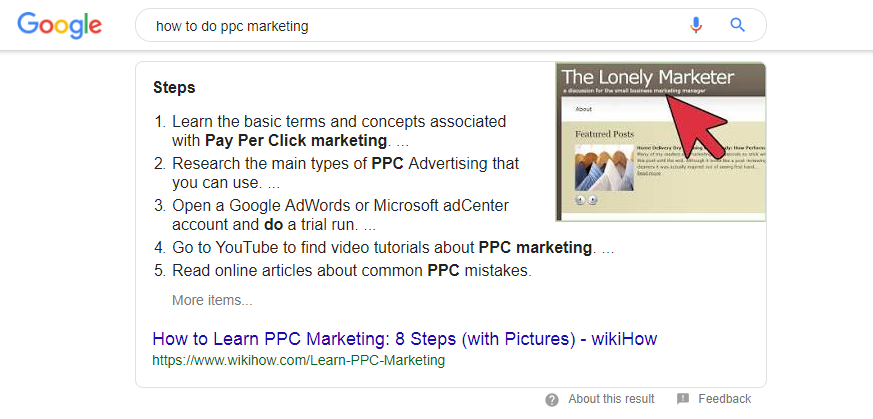 The consumer intent to purchase during the I-want-to-do-moment is medium, as some products are needed to perform the action.
So how do we leverage?
By answering these types of queries, companies introduce themselves and build trust with the audience.
Related keywords:
how to ____, how to do ____
#3 I-want-to-go moments
With this type of search, consumers are looking for a nearby places and the intention to buy is high. In this case the content that plays an important part is the information presented on website such as price, hours, inventory and other offers.

This micro-moment is usually termed as a navigational type of search.
"More than half of smartphone users have purchased from a different company than they originally planned because it had the information they needed on their websites." – Google
So how do we leverage?
In short, fulfilling the customers' information needs may be the best way to capitalize on customers' intent to purchase.
Related keywords:
____ nearby, the name of cuisine + city
#4 I-want-to-buy moments
These moments mark the highest intent of the consumer to make a purchase. This moment is also known as
transactional search
.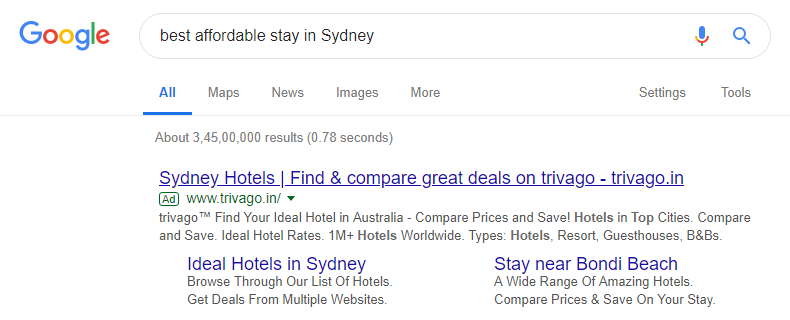 If a company's website was already visited once (during another micro moment), consumers are more likely to recognize their brand and prioritize it in their list of options.
So how do we leverage?
For this type of search it is suggested to have a
design friendly website or app
, user friendly interface, easy payment system and clear pricing details.
Related keywords:
discount, buy, deal, comparison, affordable, under + price
Spot and Leverage Micro-moments
Spotting micro-moments is an opportunity for brands & businesses to connect with potential customers.
Understanding a customer intent and shaping a timely answer to their needs is an approach to a conversion.
Nowadays keywords are the written form of consumer intent and the verbalization of their micro-moments.
Takeaway…
A micro-moment occurs primarily on smartphones, so brands should pay attention to the mobile version of their site. Together with page speed and mobile responsiveness, it brings a huge impact on SERPs.
For businesses that seek immediate sales should greatly focus on high intent keywords with ready to buy moments.
Talk to us
to know what could be the micro-moments based keywords for your business.